---

"What the caterpillar calls the end,
the rest of the world calls a butterfly"
(Lao Tzu)
---
DI NELLA LAW FIRM
People are at the heart of our work.
Our firm specialises in Family Law, International Family Law, Collaborative Law, Human Rights, Juvenile Law, Juvenile Criminal Law, International Child Abduction, Inheritance and Donation Law and Immigration Law.
Besides our main offices in Milan, we have branches in Varese, Bologna and Rome. Thanks to a network of many professionals, we work across Italy and abroad.
To us, assisting our clients starts right from reconstructing their personal background through keen and expert listening, advising on how to address conflict, finding the best goal to be achieved together and pursuing it tenaciously hand in hand.
Besides identifying the goal, we also define the path to follow together with the client. We do this by sharing work goals and methods with the aim of finding the best solution to the problem at hand, contemplating both judicial and extra-judicial solutions to the problem no matter how challenging.
At our firm we offer legal assistance pertaining to events entailing elements beyond the laws of Italy, offering legal counsel before supranational courts. Particularly keen on international child abduction, we offer specific assistance aimed at obtaining immediate restoration of custody of minors transferred or withheld by one parent in another Country as compared to the current country of residence.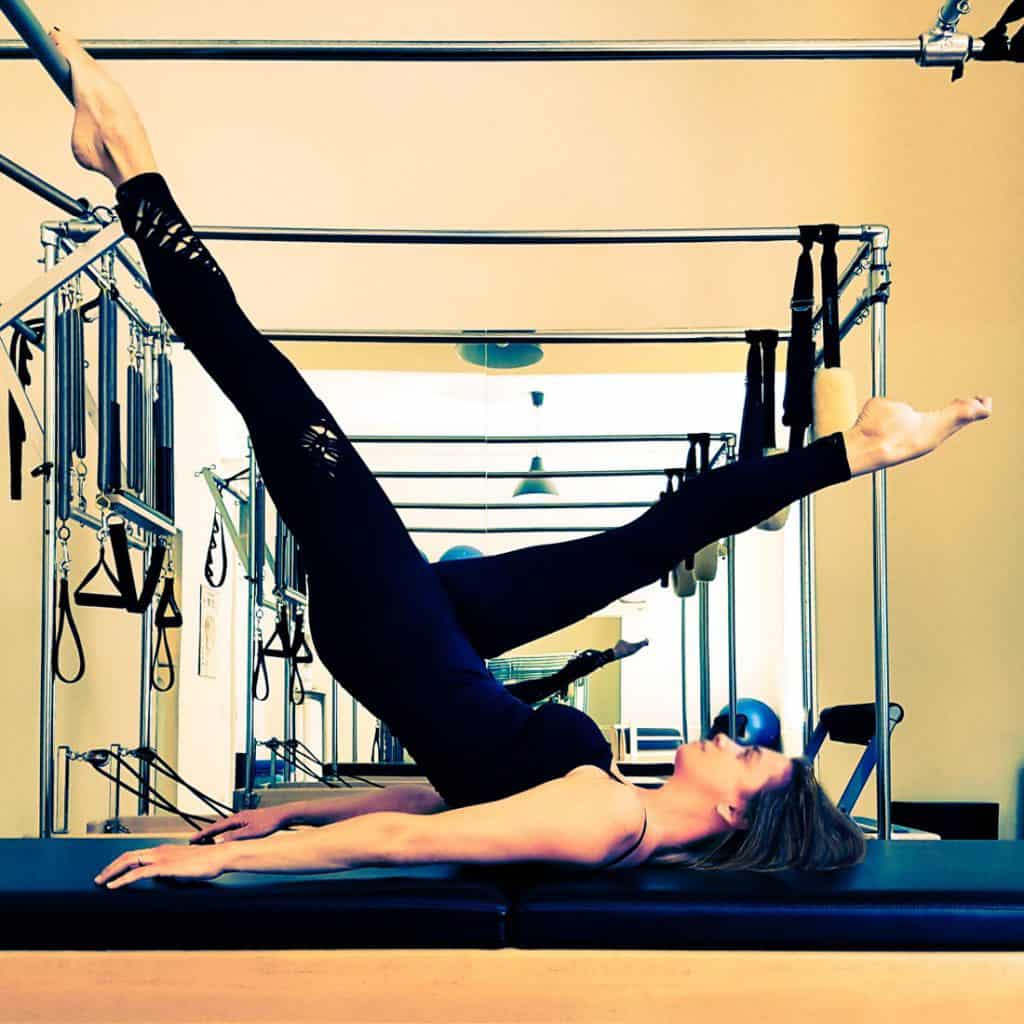 "We are tightrope walkers suspended on the rope of our existence. We remain in precarious equilibrium sustaining the pole of the two opposite counterweights of the soul: heart and reason"
(Anonymous)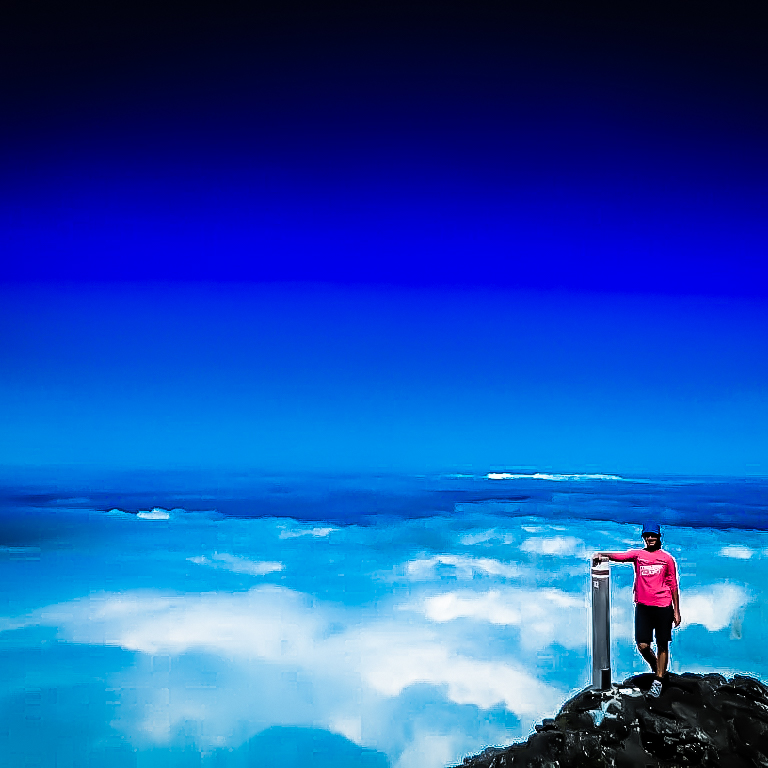 "Stay hungry, stay foolish"
(Steve Jobs)
"It is only with the heart that one can see rightly; what is essential is invisible to the eye"
(Antoine de Saint-Exupéry)
"It is when you dream that you conceive extraordinary things, it is when you believe that you really create, and it is only then that your soul overcomes the barriers of the possible"
(Walter Bonatti)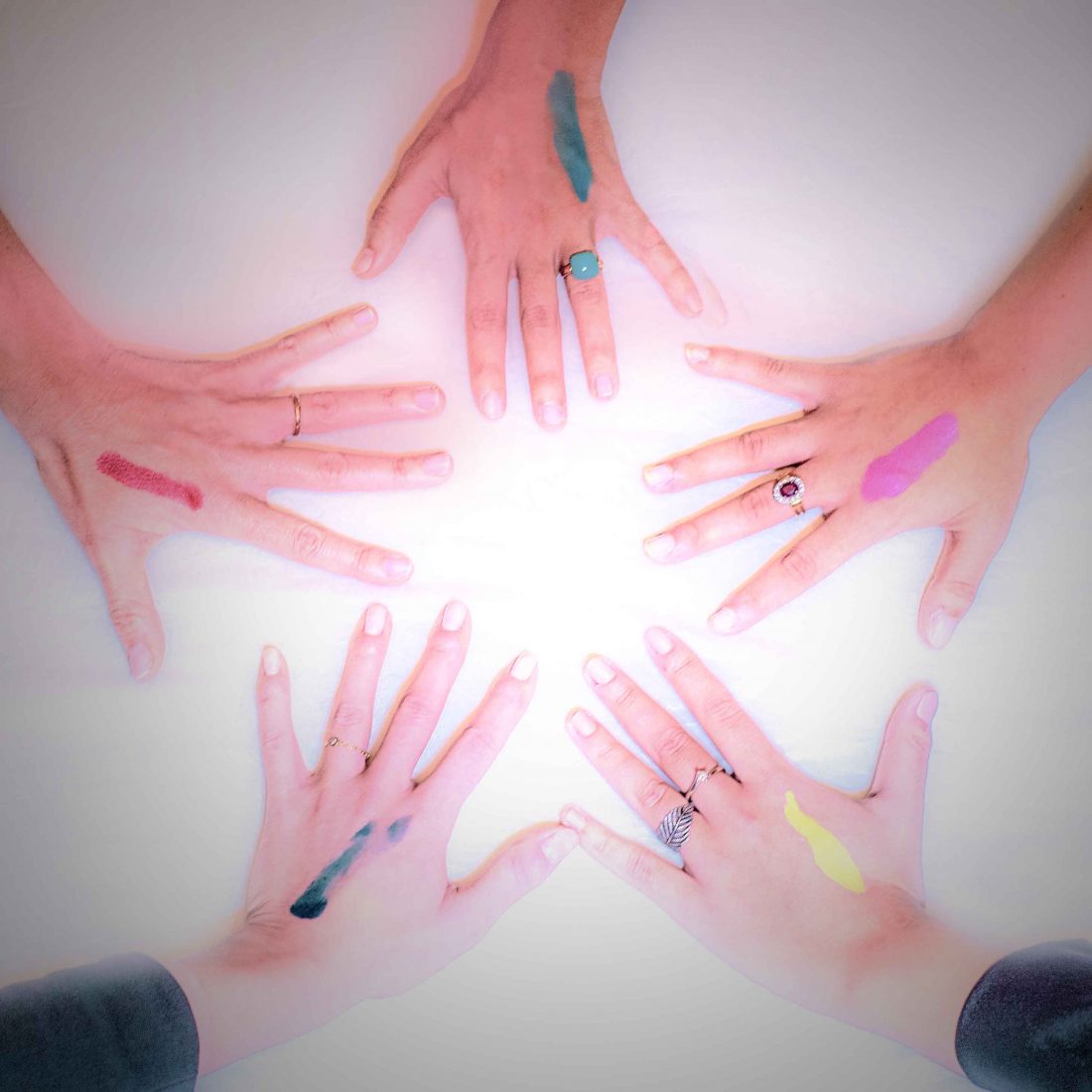 "I can do things you cannot, you can do things I cannot; together we can do great things"
(Mother Teresa)
Maria Grazia Di Nella is a founder member of Network Orange Table Professional Network – a team of professionals with various professional skills and striving towards offering integrated multi-expertise legal advice – with offices in Milan, Bologna, Rome, Bari and Lugano.
Furthermore, the Network relies on the constant and expert collaboration of family counsellors, humanistic counsellors, psychologists, neuropsychiatrists, psychiatrists, medicolegal consultants, pedagogist, public notaries, art appraisers, real estate appraisers and calligraphy experts, private social workers, parenting coordinators.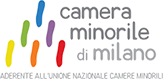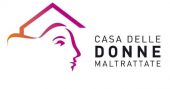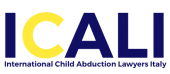 DI NELLA LAW FIRM
---

"A great attention and care for my case. A big thank you to all the Di Nella Law Firm"
T.Bi.
---